Monthly Events
COMMUNITY SUPPERS
We like to partner with local nonprofit organizations who can sign up at least 75 people to come and enjoy a 3 or 4 course meal, served family style at long communal tables, for $25. Half of that amount goes to the local organization. (The price does not include drinks, tips or taxes.) The more people we can serve, the more money is raised. It's one way we try to achieve our mission of supporting our community. To inquire about partnering with us or to reserve a seat for the next community supper, call us at 802-482-5500
Weekly Events
Sundays: Live Piano 6 - 8
Mondays: Burgher Night
Saturdays: Live piano 6 - 8
Mondays- Burgher Night
5:00 PM to 9:00 PM
1/2 price burgers every Monday! 7 oz LaPlatte beef with choice of fries or dressed greens. Pair with one of our 12 drafts, a glass of wine, or something from our full bar featuring local distilleries. It's the perfect way to get your week started right.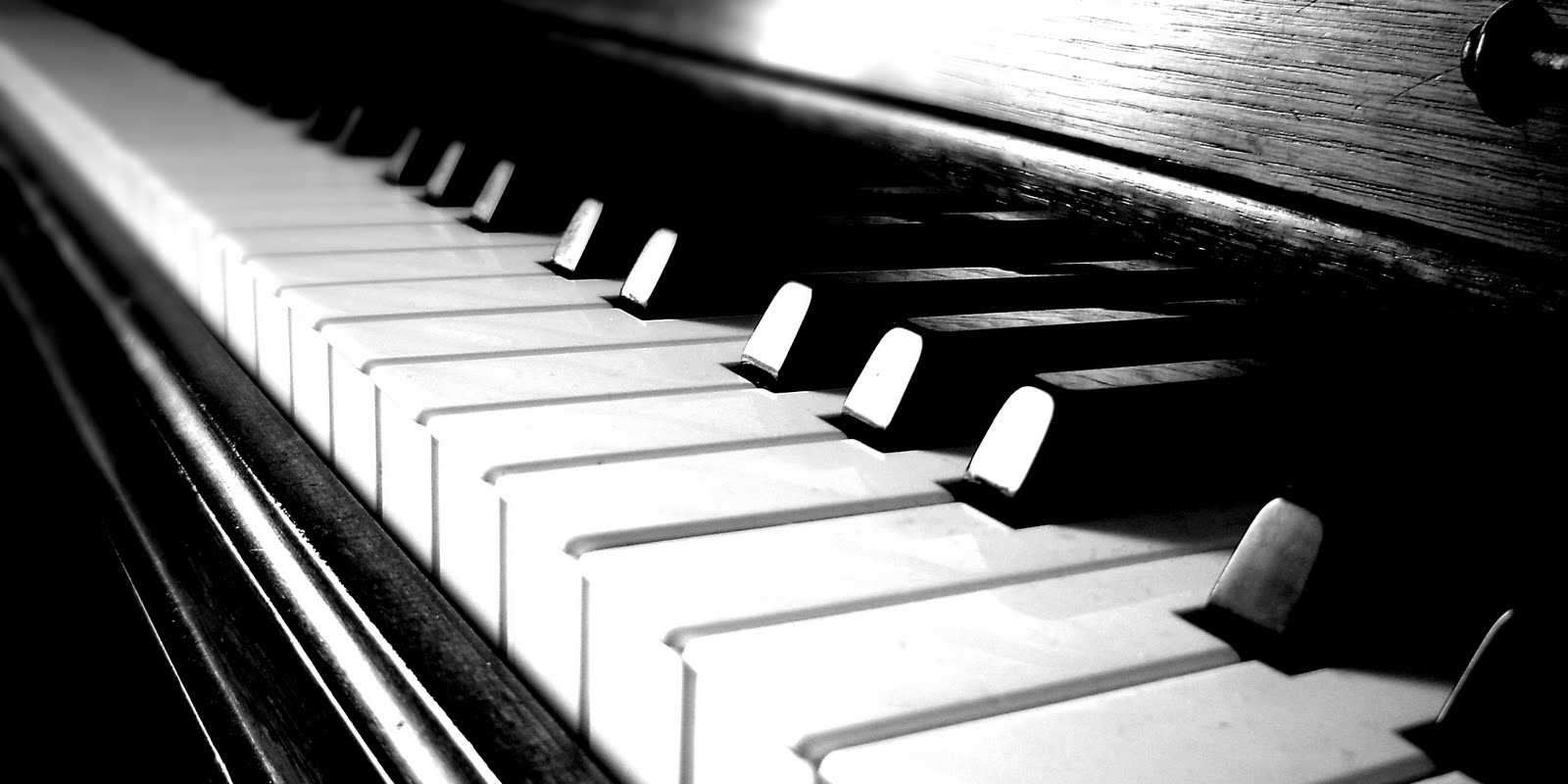 Saturday/Sunday Night - Piano Jazz
6:30 PM to 8:30 PM
RESTAURANT WEEK!
Friday, April 26, 2019 to Sunday, May 5, 2019, 4:30 PM to 9:00 PM
CHECK OUT OUR PRIX FIXE MENU FOR RESTAURANT WEEK!
Restaurant Week Menu - $30
4 Courses – Choose 1 from each
Salads:
Kale and Beet Salad - candied pecans, strawberries, blue cheese vinaigrette
Mixed Green Salad - arcadian lettuce, carrots, cukes, cherry tomatoes, vinaigrette
Appetizers:
Shrimp Rangoons - rock shrimp, shanhai wontons, homemade scallion cream cheese,
sweet Thai chili
Apple Cider Mussels - apple cider broth, confit garlic, toasted focaccia bread
Tomato Soup - with focaccia grilled cheese;
Entrees:
Mushroom Tortelloni homemade tortelloni with shitake, oyster and button mushrooms
Ramen Bowl - cumin/chicken broth, soft boiled egg, thai basil, nori
Grilled Skirt Steak with cauliflower cheese gratin, brandied au jus
Desserts:
Crème Brûlée - salted maple custard, fresh berries, toasted sugar
Chocolate Mousse - with whipped cream and fresh berries